Laco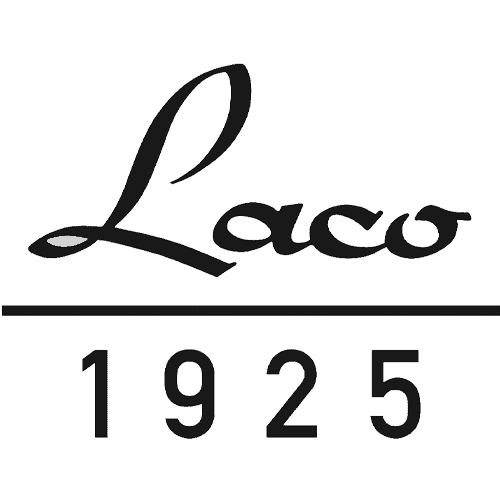 Laco is a German watch company that was founded in 1925 by Frieda Lacher and Ludwig Hummel in Pforzheim. The brand started out as a small workshop that imported movements and assembled them into complete watches. In 1933, Hummel left the company to found a movement manufacturing company called Durowe, which supplied Laco and other watch brands in the region. When Frieda Lacher's son, Erich, joined the company in 1936, it was renamed Erich Lacher Uhrenfabrik and began producing complete watches.
During World War II, Laco continued to manufacture watches, including timepieces for the German Luftwaffe. After the war, the brand focused on producing pilot's watches and became known for its precision and functionality. In the 1950s and 1960s, Laco introduced its first automatic and electric watches, and the brand continued to grow and innovate.
However, the Quartz Crisis of the 1970s had a negative impact on traditional watchmaking, and Laco faced turbulent times. In recent years, the brand has returned to its roots, combining modern technology with historical character to produce reliable timepieces with unique character. Laco continues to focus on innovation and producing high-quality, reliable timepieces for modern consumers.
Showing the single result