Franc Vila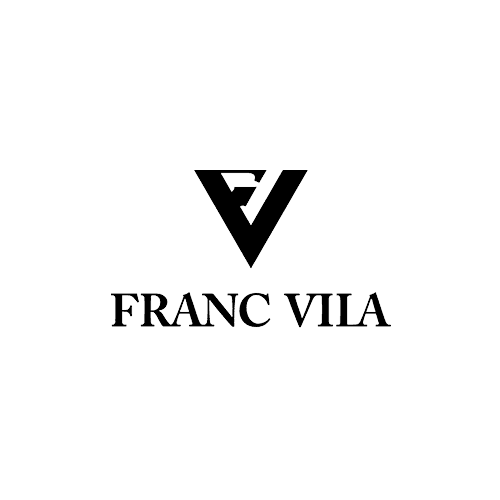 Franc Vila is a luxury watch brand founded in 2004 by French watchmaker Franc Vila. Vila, who had previously worked for other luxury watch brands such as Audemars Piguet and Breitling, launched his own brand with the goal of creating innovative, high-quality timepieces that blended traditional Swiss watchmaking techniques with modern design elements.
One of the defining characteristics of Franc Vila watches is their use of unique materials and complex movements. The brand is known for its use of exotic materials such as carbon fiber, titanium, and ceramic in its watch cases, and for incorporating complications such as tourbillons, chronographs, and perpetual calendars into its timepieces.
Franc Vila has garnered a reputation for producing highly accurate and reliable watches, and has won numerous awards in recognition of its innovative designs and technical achievements.
Showing the single result