Heuer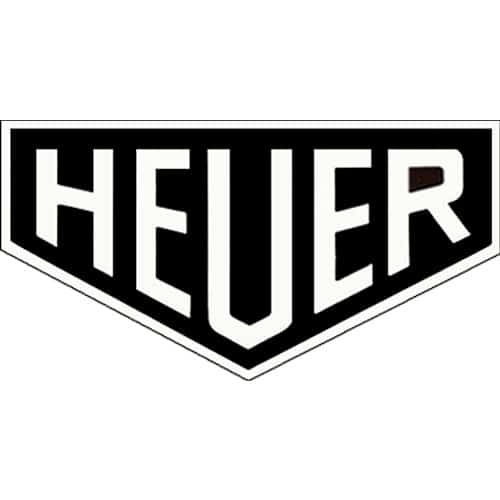 Heuer is a Swiss luxury watch brand with a long and storied history dating back to the 19th century. The company was founded by Edouard Heuer in 1860 and was originally known as Ed. Heuer & Co. In the 20th century, Heuer became known for producing high-quality, reliable timepieces and gained a reputation as one of the premier watch brands in the world.
Throughout the 20th century, Heuer released a number of iconic timepieces, including the Heuer Carrera, which was popular among collectors and watch enthusiasts, and the Heuer Monaco, which was popular among racing enthusiasts. These timepieces, along with other Heuer watches, are now considered vintage classics and are highly sought after by collectors and watch enthusiasts around the world.
In 1985 Heuer was acquired by Techniques d'Avant Garde (TAG), a Swiss technology company and the brand was renamed TAG Heuer.