Bulova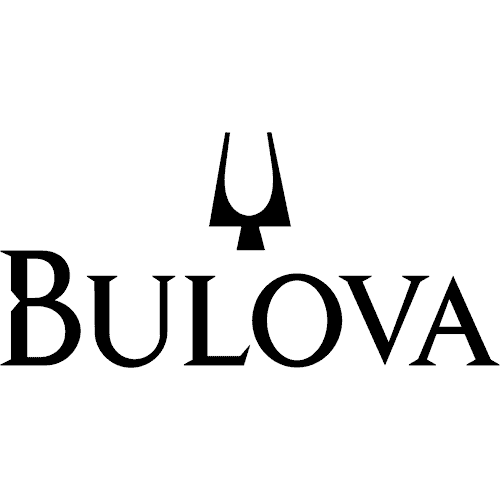 The Bulova watch company was founded in 1875 by Joseph Bulova, a Czech immigrant to the United States. The company started as a small jewelry store in New York City and quickly expanded into the production of fine watches.
Throughout the 20th century, Bulova continued to innovate and expand its product line, introducing the first electronic wristwatch in 1953 and the first watch with a tuning fork movement in 1960. In the 1970s, the company began to focus on marketing and advertising, sponsoring popular television shows and the first televised baseball game in 1939.
In the 1980s and 1990s, Bulova continued to grow and expand its product line, introducing a range of sports and military-inspired watches. In 2008, Bulova was acquired by Citizen Watch Co., a leading Japanese watch manufacturer, and today, the Bulova brand is known for its high-quality, stylish watches that combine traditional craftsmanship with modern technology.
Showing the single result