Audemars Piguet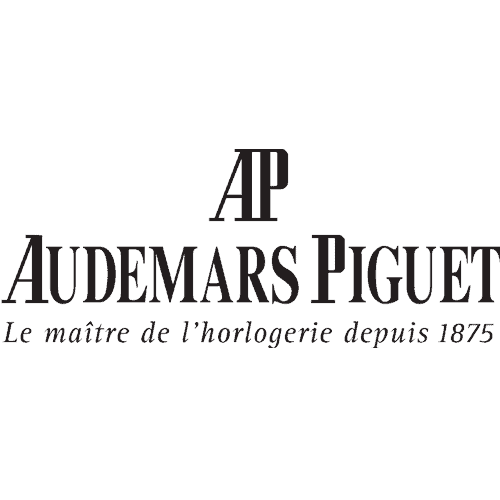 Audemars Piguet is a Swiss luxury watch manufacturer founded in 1875 in Le Brassus, Switzerland. The company was founded by Jules Louis Audemars and Edward Auguste Piguet, who were both skilled watchmakers. Audemars Piguet quickly gained a reputation for producing high-quality, hand-finished timepieces.
One of the brand's most iconic and enduring models is the Royal Oak, which was introduced in 1972. Designed by Gérald Genta, the Royal Oak was the first luxury sports watch made of steel, and it quickly became a popular choice among collectors and aficionados.
In the 1980s and 1990s, Audemars Piguet continued to innovate, introducing a number of new models including the Offshore and the Millenary. The brand also expanded its presence internationally, opening boutiques in cities around the world.
In the 21st century, Audemars Piguet has continued to produce high-quality, highly sought-after timepieces, including the Royal Oak Concept, a series of ultra-modern, high-tech watches. Today, the brand is known for its commitment to traditional craftsmanship and innovation, and its watches are considered some of the finest in the world.